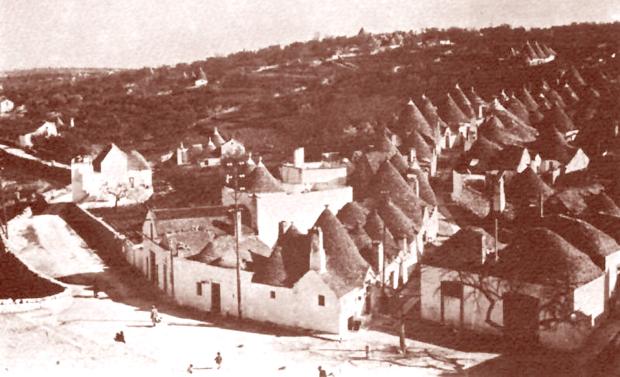 The history of Alberobello is about a small community of farmers dating back to the end of 14th century, that had arisen up without a legal ricognition. The name Alberobello was adopted, taken from the medieval Latin name of the region, Silva Arboris Belli.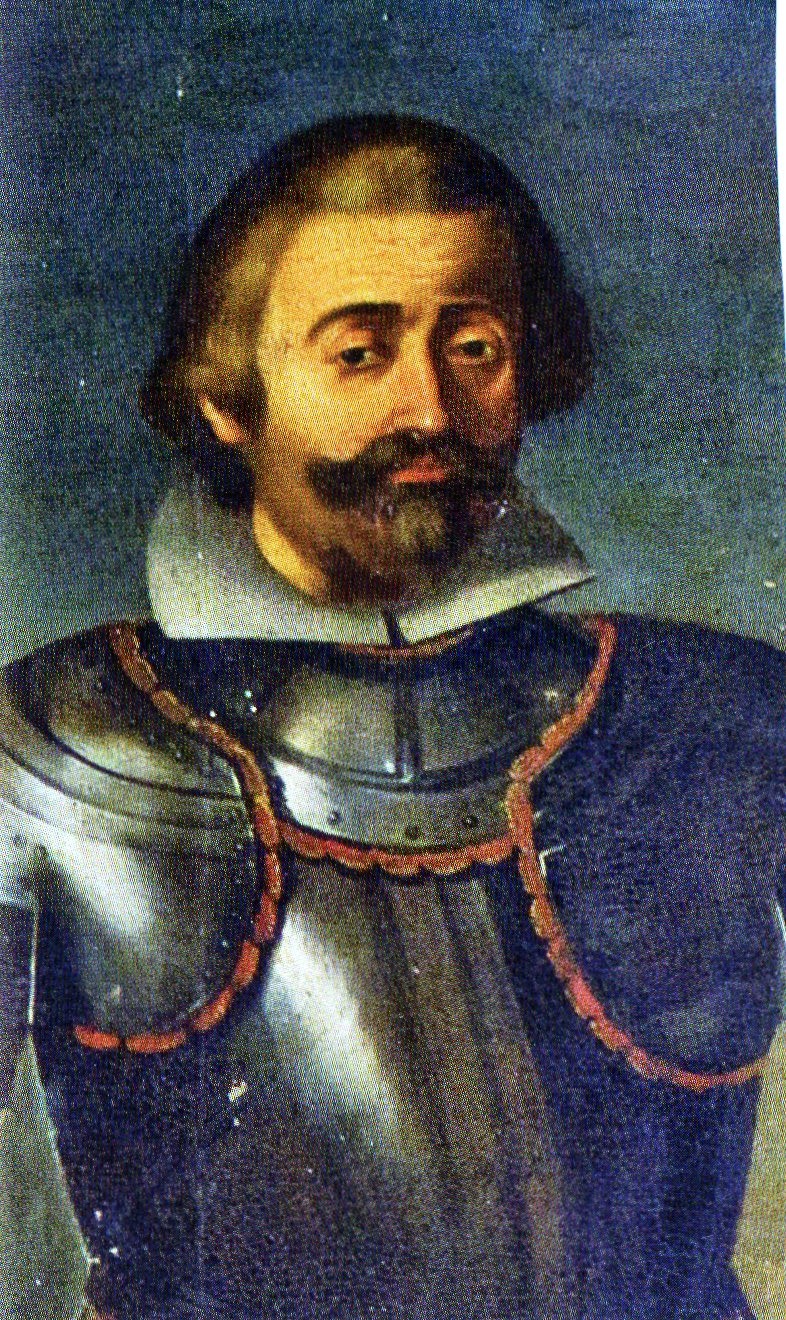 By the mid-16th century the Monti area was already occupied by some 40 trulli, but it was in 1620 that the settlement began to expand, when Count of Conversano Giangirolamo Acquaviva, so-called "Il guercio di Puglia" ordered the construction of a bakery, a mill and an inn. In 1654 the count of Conversano was asked to give to the kingly assemby suitable explanations of illegal construction of the houses of Alberobello. Being informed in advance about the kingly inspection, he asked the inhabitants to dismantle their shelters in a hurry.
After the inspection he called the inhabitants back and let them build again the houses using roughly worked limestone boulders, withour mortar, so that they could dismantle their shelters anytime.
Only in 1797, seven representatives of the community were able to talk to King Ferdinand IV of Bourbon on the occasion of his visit in order to prospect the precarious legal situation of their village and ask for the liberation from the slavery and feudal recognition of kingly city, who got by royal decree of May 27, 1797.
We arrive so, to admire the beautiful scenery that gives us Alberobello, exploiting and enhancing all that history has given us. Nestled between these ancient structures in the cone, the "Perla of the Trulli" offers everything the local cuisine of Puglia has to offer.